!Skapad av Annette Hägglund med Einstein Html 2000> <!Tid: 18.56 Datum: 2002-04-15>
Candid Photos

Cal-Ore's collections of "candid photos"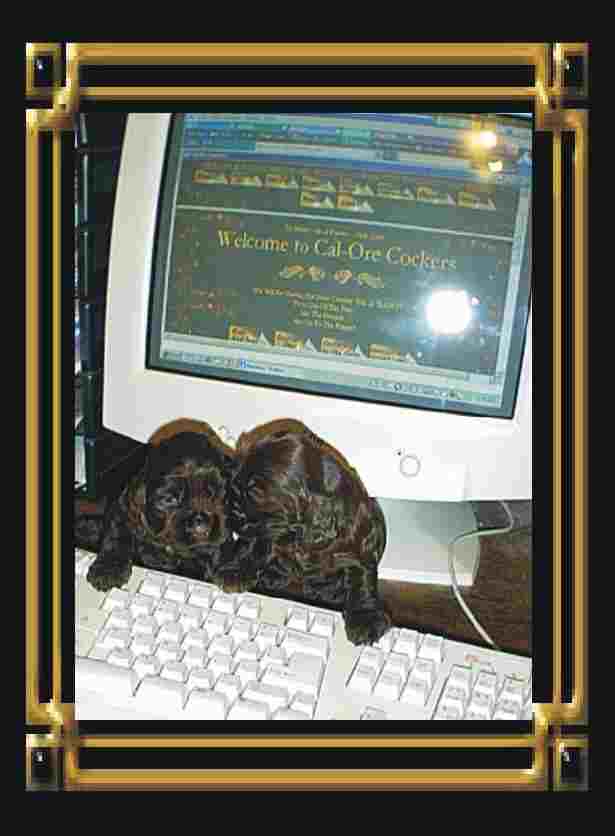 "Hey brother, let's have some fun. Why don't we make some changes to the homepage. I'll bet the "webmaster" will go bananas"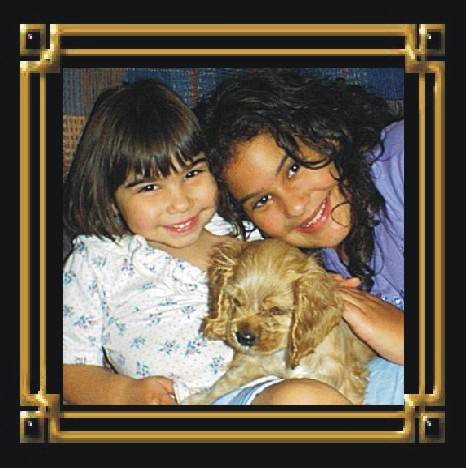 This is Karissa (4 yrs 10 months) Michelle (12 yrs) and Punkin 8 weeks.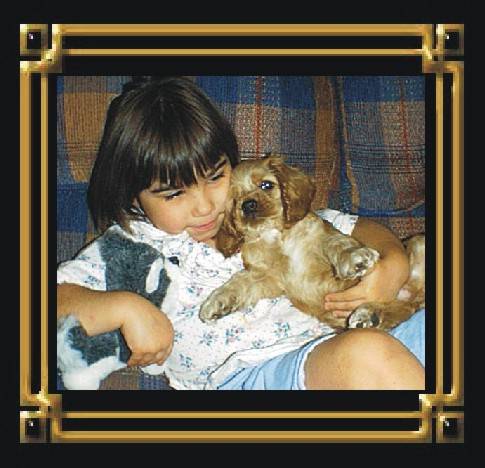 Karissa & Punkin.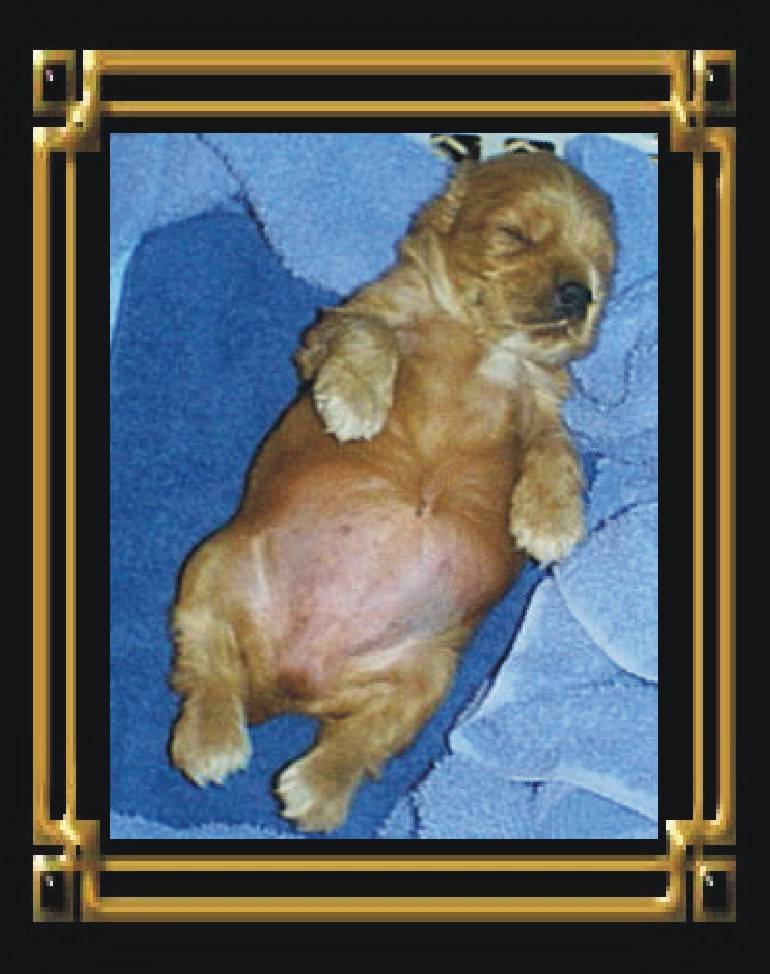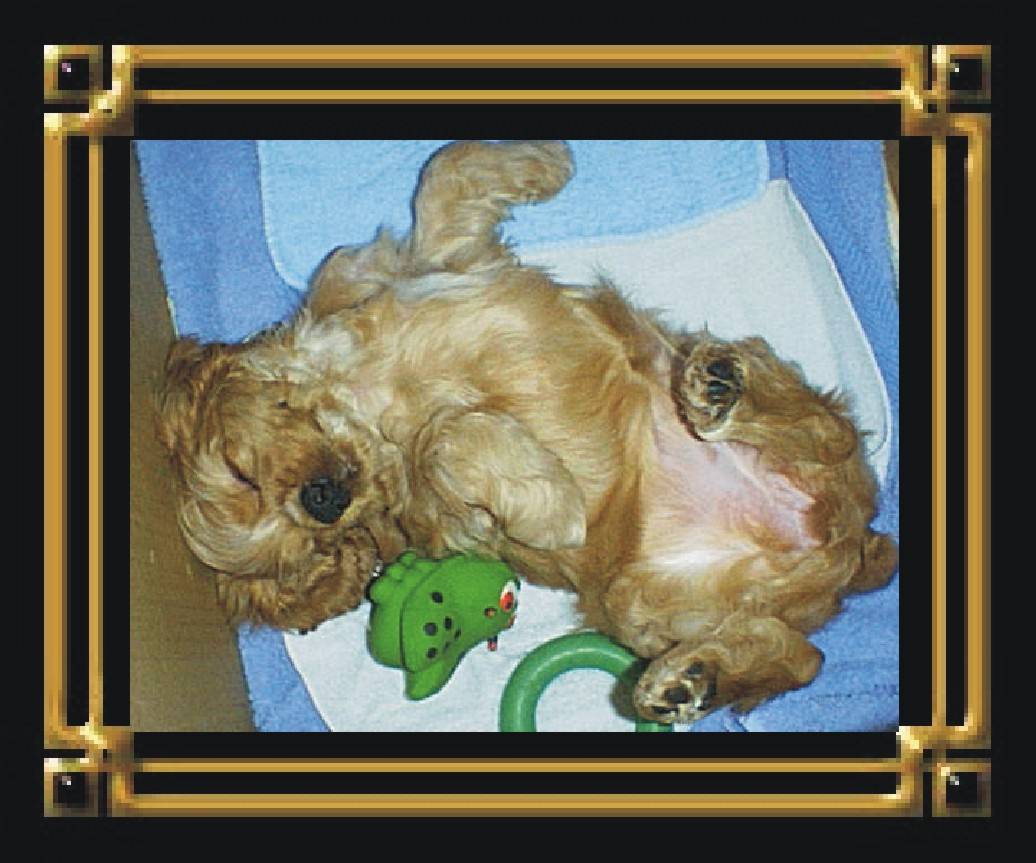 Punkin in her FAVORITE SLEEPING POSITION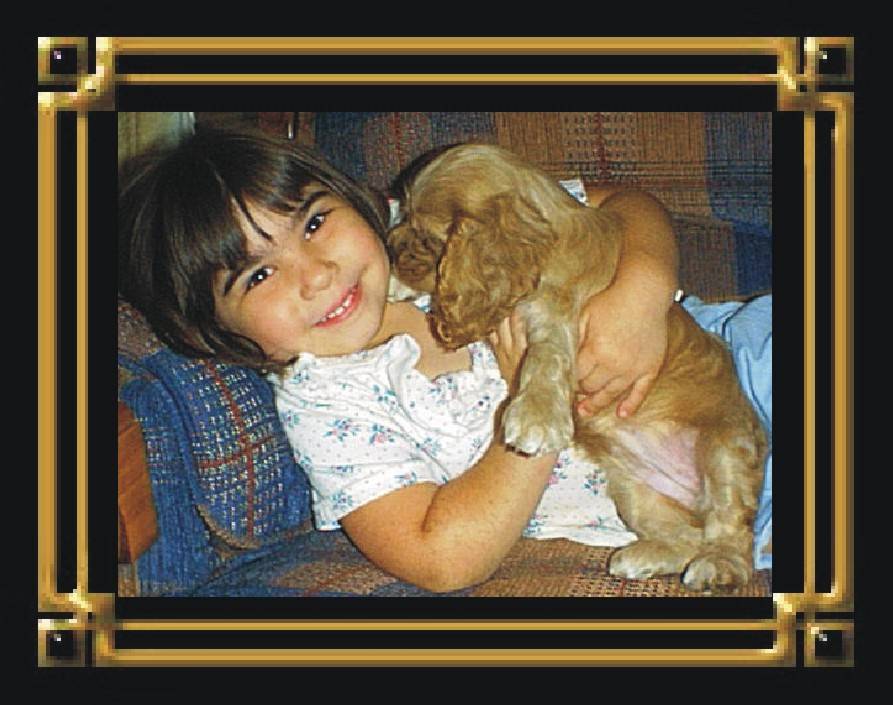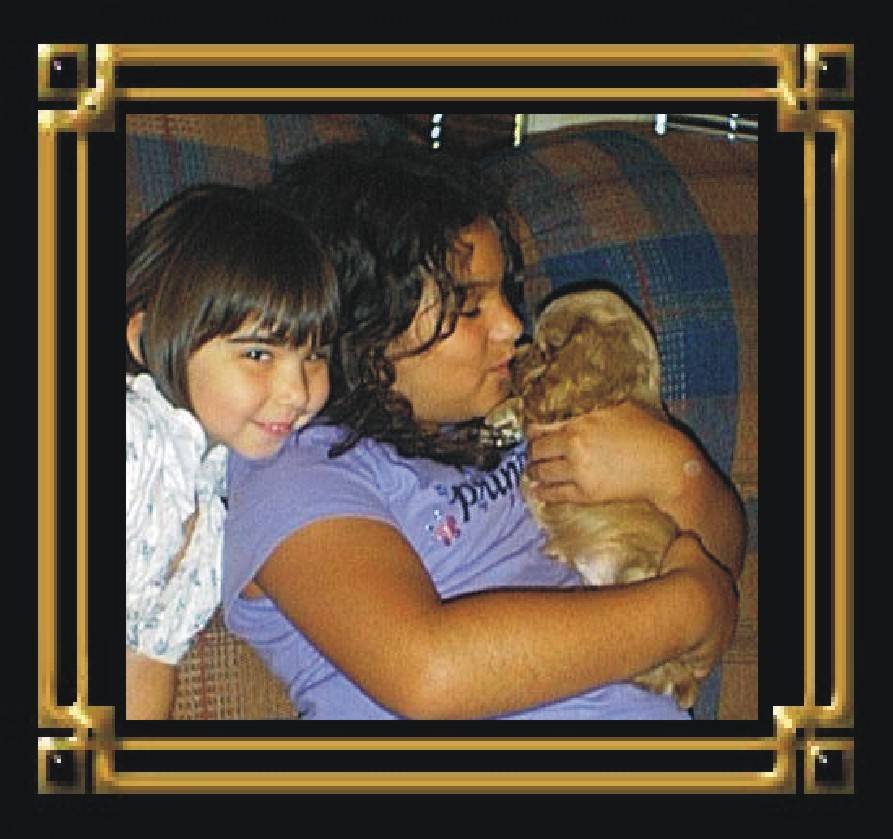 The grandkids and Punkin.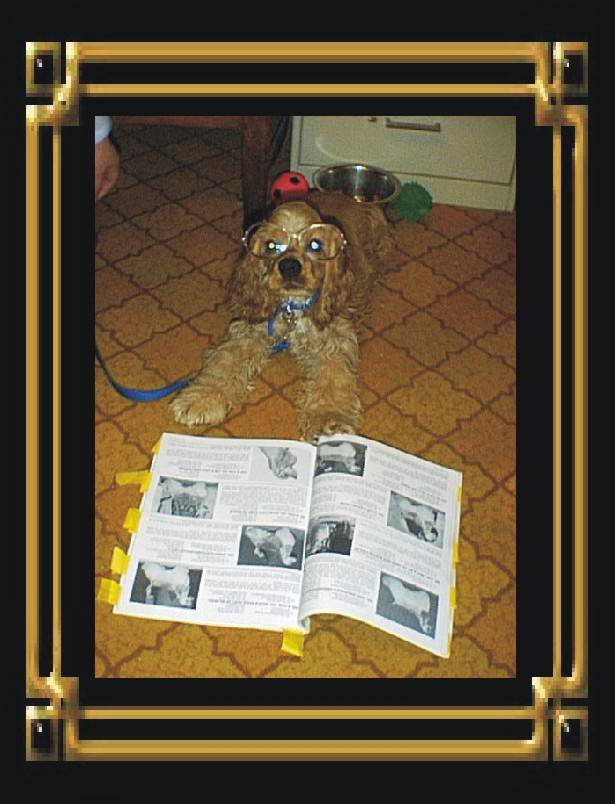 Punkin getting a closer look at the Cocker Spaniel Leader
magazine's 2002 Stud Issue of who and where the boy's are for her future
romantic rendezvous!


<!This is the START of the script! Just Copy and past! Good luck!!!!>

Copyright © 1999-2004 CAL-ORE COCKERS
Nancy L. Ray and Lisa L. Ray
All Rights Reserved
<!This is the START of the script! Just Copy and past! Good luck!!!!>