!Skapad av Annette Hägglund med Einstein Html 2000> <!Tid: 08.24 Datum: 2000-10-07>
Taffy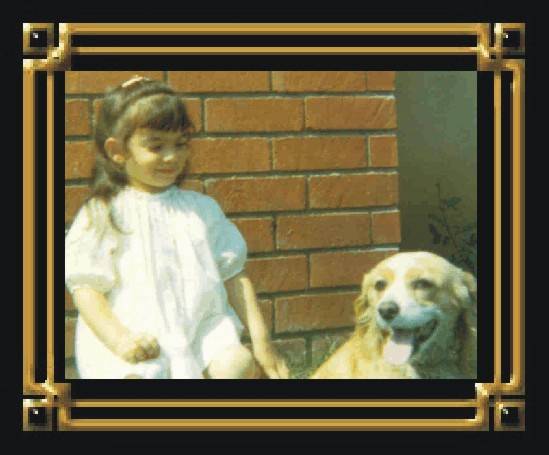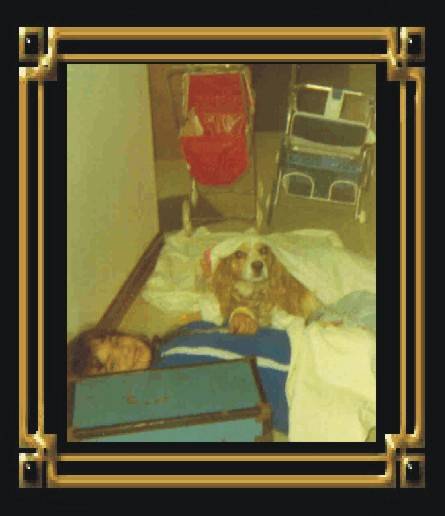 Lisa 3 1/2 years old and Taffy Playing House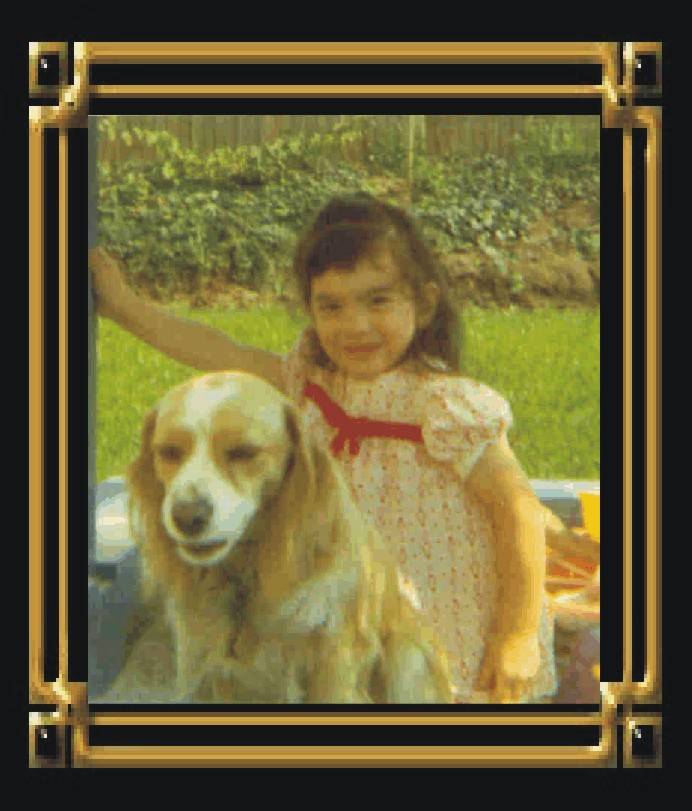 Lisa 3 or 3 1/2 years old and Taffy In The Sandbox

She was the greatest with kids, as though you can't tell with my doll blanket over her head! She was so good.
The other photo is of us in my sandbox where previously I had been dumping the sand over her head and she just let me. I think we have a photo somewhere or else it is on our old 8 mm tape. Too bad as she was just so sweet to put up with me. Even when she should have just wanted to run away or growl at me she never did.
Once my grandmother told me that I just wouldn't leave her alone while she was under the dining room table. Grandma Rose had told me several times to stop pestering her or she was going to try and bite me or growl at me. Of course I didn't listen.
She was so good though, when she had finally had enough of me she was sitting down and she popped me in the cheek with her front paw. When I just sat there she got up and walked away. Needless to say I didn't mess with her any more that day!



Copyright © 1999-2004 CAL-ORE COCKERS
Nancy L. Ray and Lisa L. Ray
All Rights Reserved
<!This is the START of the script! Just Copy and past! Good luck!!!!>